Product Updates
Update 3.1.101: Attendance Monitoring and Streamlined Job Management
Release 3.1.101 introduces global attendance notifications, upgraded shift alerts, and refined job forms for streamlined management.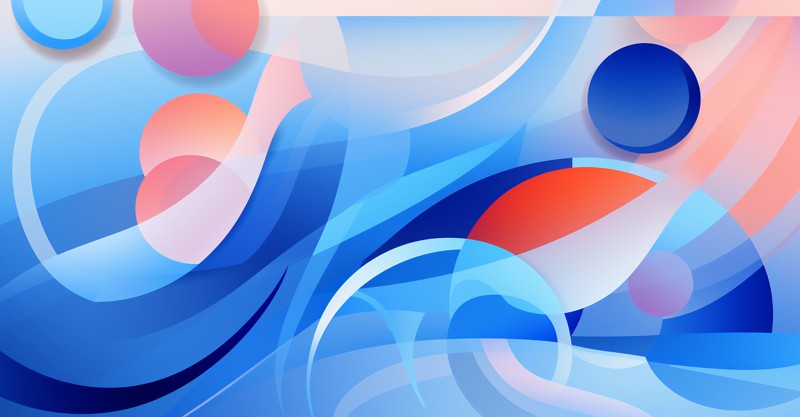 Release Date: November 15, 2023
We are excited to roll out the latest update, version 3.1.101, designed to enhance the overall user experience with our platform. This update focuses on improving efficiency in monitoring attendance, refining job forms, and addressing critical issues to ensure smoother operations. Here's what's new:
New Features:
Global Attendance Watcher:
Global Scale Notifications: Admins now have the ability to monitor sign-ins and sign-offs across all shifts on a global scale, providing a comprehensive view of attendance.
Attendance Confirmations: Similar to individual shift attendance monitoring, this feature ensures administrators are always up-to-date.
Individual Shift Attendance Watcher Enhancements:
Shift Invite Confirmations: Enhanced functionality now includes notifications for shift invite confirmations, keeping admins informed every step of the way.
Job Form Improvements:
Mandatory Fields: Enhanced clarity in job forms to easily identify mandatory fields.
Scheduling Planned Breaks: Resolved previous issues, allowing smoother scheduling of planned breaks.
Adding Jobs to Orders: Improved functionality to add jobs directly from the order detail page, streamlining the process.
Bug Fixes:
File Preview in Admin Portal: Fixed the issue with file previews in the uploader.
Country Names Standardization: Unified and updated country names to reflect current status.
Staff Member Forms: Resolved issues with staff member forms lacking gender specification. It's now possible to save a staff member without specifying gender.
Tax Document Accuracy: Ensured tax documents for payments display the correct payment type.
Error Message Clarity: Improved error messages in the builder for invalid date/time inputs to prevent crashes.
New Job Form Error Resolution: Fixed occasional errors when creating a new place with incorrect data in the new job form.
With these updates, we continue to streamline your experience and enhance the efficiency of your operations. We're always here to support you and welcome any feedback on this release. For questions or assistance, please reach out to our support team.