Product Updates
Update 3.1.83: Financial Statistics Modes and API Error Handling
Release 3.1.83 adds modes to financial statistics and improves API error handling, offering user flexibility.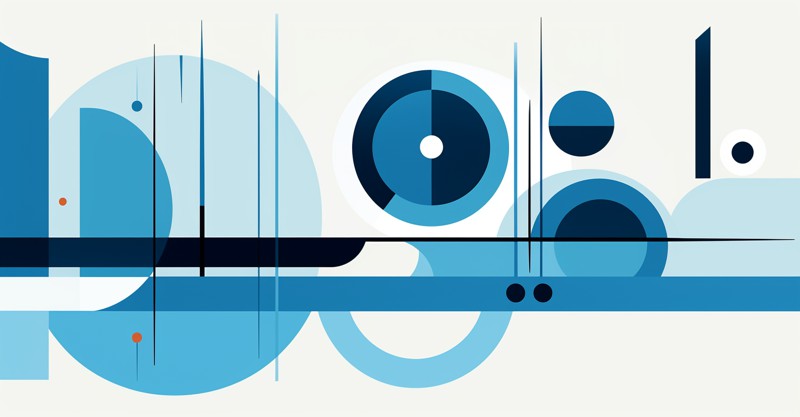 Release date: July 4, 2023
We're excited to announce the release of the latest software update, version 3.1.83. This update brings several new features, enhancements, and bug fixes to improve your overall user experience. Here are the details:
New Features
Advanced Data Retrieval in Top Clients Table: In the Financial Statistics, the Top Clients table now offers two modes for data retrieval. The first is to acquire data from positions only, excluding order items as they aren't bound to a specific position. The second mode retrieves data from all orders overlapping with a specified date range, thus encompassing all order items, including those without a set date.

PHP 8.1 Support: We've upgraded our application to run on PHP 8.1. While this is an internal technical update, it's worth noting that the transition to the new PHP version will boost performance for end users.
Public API
Improved Error Messaging: Our public API now returns JSON responses with messages for all types of invalid requests. This change marks an improvement from the previous method, which returned an error code (like 4xx) without an explicit explanation of the error. In some cases, the response was even in HTML format. This enhancement ensures users receive clearer, more informative error messages.
Bug Fixes
Email Duplication Issues: We have resolved the problem of repeated email dispatches. This fix ensures efficient and error-free communication, thereby improving the overall user experience.
We're committed to continuous improvement and appreciate your ongoing support. Should you require any assistance with this update, please do not hesitate to reach out to our customer service team.