Product Updates
Update 3.1.98: Advanced Contract Limits & Expanded Invoice Attachments
Release 3.1.98 introduces refined contract controls, broadens invoice attachments, and unveils a sleek mobile datetime interface.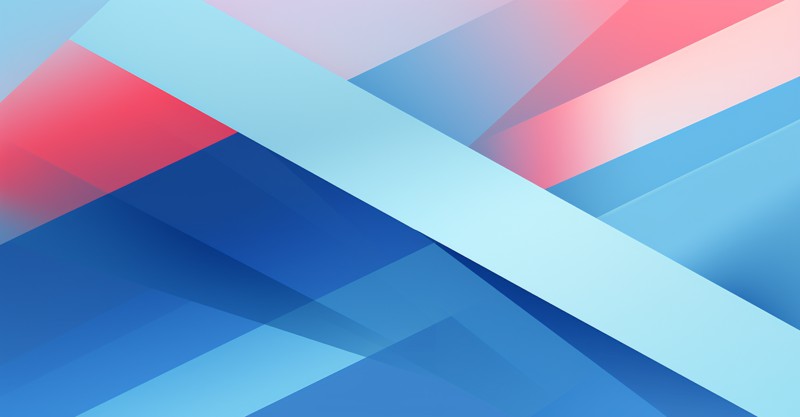 Release date: October 25, 2023
We're thrilled to present our latest enhancements in version 3.1.98. At the heart of these updates is our drive to bring you an even smoother user experience and more control over your operations. Here's a detailed breakdown of what's in store:
Old Forms Transition
With the increasing stability of our new forms, it's time to bid adieu to the older versions. Set your calendars - by the end of this year, we'll fully transition to the new forms. But worry not, up until then, the forms will be thoroughly tested and translated. We recommend taking some time to acquaint yourself with the new layouts and functionalities. As always, your feedback will be invaluable in this transitional phase.
New Features:
Contract Limitations: Contracts now allow you to set a maximum number of working hours per month or year.
Invoice Attachments: You can now attach JPEGs and PNGs to invoices. Images remain separate if merged with a PDF.
Mobile Date Time Picker: A more compact date picker is now available for mobile users.
SMS Messages counter: We've fine-tuned the SMS messaging system. It now alerts users about characters or emojis that could split the message into multiple segments on the carrier side.
Czech bank holidays: Czech bank holidays effect have been added into the system.
Bug Fixes:
Resolved an issue where certain effects, like the Night effect, overlooked the Staff member's rating.
Addressed a caching problem where lists of Shifts that needed closing remained unchanged even after a shift's deletion.
Made amendments in the new Staff member form, ensuring maximum rating and rating coefficient are editable.
For added customization, the 'Download PDF detail of the shift' button can now be toggled off in Agency settings.
Rectified the glitch on the Wallet pages filter that malfunctioned without the Transport module activation.
The distance unit preference (km/miles) set in agency settings now reflects correctly in the new job form.
The attendance confirmation tooltip, which previously went missing under specific conditions, has been fixed.
With these refined features and bug resolutions, we're further refining our commitment to providing you with a platform that matches your dynamic needs. Your insights and suggestions continue to guide our development journey, so don't hesitate to share your thoughts. If there's anything you'd like assistance with, our support team is just a call away.