Price Quotes
Save time and close more deals with Price Quotes. Create professional quotes to establish trust and increase revenue. Streamline your sales process now.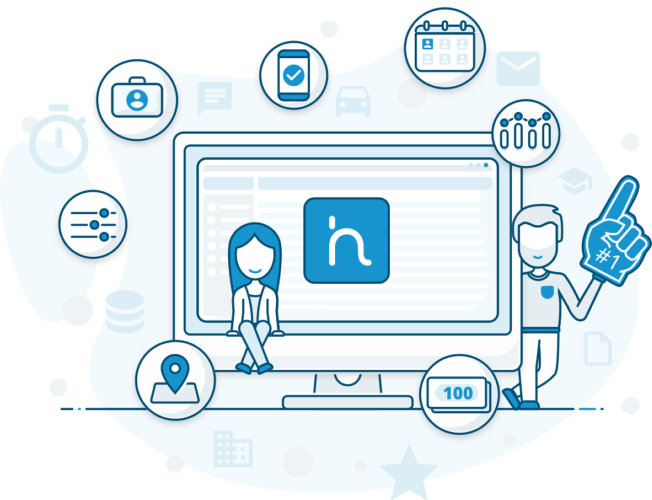 Streamlined Sales Process
With Price Quotes, you can quickly and easily create and send quotes to potential clients, saving you time and effort in the sales process. This means you can focus on closing deals and growing your business.
Professional Image
By sending professional-looking quotes to your clients, you can establish your business as a reputable and trustworthy provider. This can help you stand out from your competitors and win more business.
Increased Revenue
With Price Quotes, you can respond to inquiries faster and more efficiently, which can lead to more sales and revenue for your business. Additionally, the ability to easily track and manage quotes can help you identify areas for improvement and optimize your pricing strategy.
Seamlessly Generate and Send Client Price Quotes, Boost Sales Efficiency Instantly
Effortlessly generate and dispatch accurate price quotes to potential clients in response to their inquiries. Simplify your sales process and increase your chances of closing deals with our intuitive solution.
Learn how staff scheduling can boost productivity, satisfaction, and cost savings. Explore tips for effective workforce management.
Uncover employee performance factors and use OnSinch's features to optimize your workforce for success.
Practical tips for effective shift scheduling to create a harmonious workplace. Leverage technology, plan ahead & establish clear communication channels.
Frequently Asked Questions
How does this product help me save time when responding to client inquiries?
Our product streamlines the process of creating and sending price quotes to your clients, allowing you to respond quickly and efficiently to inquiries.
Can I customize the price quotes I send to my clients?
Yes, our product allows you to easily customize your price quotes with your own branding and messaging.
Is it easy to use this product, even if I'm not tech-savvy?
Absolutely! Our product is designed with a user-friendly interface that makes it easy for anyone to create and send price quotes.
Can Price Quotes help me increase my sales?
Yes, by streamlining your sales process and allowing you to respond to inquiries faster, Price Quotes can help you close more deals and increase your revenue.
Popular Finance Features in OnSinch
Request Free Demo with Consultation
Experience OnSinch's potential with a free demo! Schedule a meeting, and our sales representative will guide you through the app, answer your questions, and tailor a demo to fit your needs. Don't wait – book now!
Join over 100,000 users and experience the benefits of OnSinch today!
Save up to 10,000€ on average with OnSinch's powerful features.
Trust OnSinch, with over 50,000 successful projects under our belt.
Explore our flexible pricing options to find the perfect fit for your business.
Get started quickly and easily with OnSinch's seamless implementation process.