Payout Calculations
Effortlessly calculate wages and taxes with payout calculations. Build trust with accurate and timely payments, while staying compliant with legal requirements.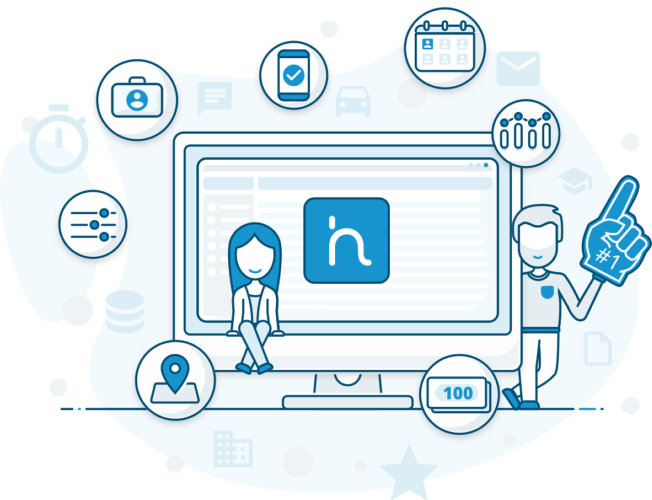 Streamlined Payroll Processing
With payout calculations, you can easily calculate the wages of all your workers, including taxes, in just a few clicks. This saves you time and effort, allowing you to focus on more important tasks.
Accurate and Reliable Results
By automating the payroll process, payout calculations ensure that your workers are paid accurately and on time. This helps to build trust and loyalty among your employees, which can lead to increased productivity and job satisfaction.
Compliance with Legal Requirements
Payout calculations take into account relevant taxes, ensuring that your business stays compliant with legal requirements. This helps to avoid costly penalties and legal issues, giving you peace of mind and allowing you to focus on growing your business.
Efficient and Compliant Payroll Processing with Payout Calculations
Say goodbye to the hassle of manual payroll calculations! With Payout Calculations, effortlessly determine the wages of your employees, complete with taxes and deductions. Let OnSinch handle the nitty-gritty so you can focus on growing your business.
Learn how staff scheduling can boost productivity, satisfaction, and cost savings. Explore tips for effective workforce management.
Uncover employee performance factors and use OnSinch's features to optimize your workforce for success.
Practical tips for effective shift scheduling to create a harmonious workplace. Leverage technology, plan ahead & establish clear communication channels.
Frequently Asked Questions
Can I customize the tax calculations for my business?
Yes, Let OnSinch allows you to customize tax calculations based on your business location and tax laws.
Is Let OnSinch easy to use?
Yes, Let OnSinch is designed to be user-friendly and intuitive, even for those without a background in payroll or accounting.
Can Let OnSinch handle multiple pay rates and schedules?
Yes, Let OnSinch can handle multiple pay rates and schedules for all your workers, making it easy to manage payroll for your entire team.
How does payout calculations benefit my business?
Payout calculations streamlines payroll processing, ensures accurate and reliable results, and helps your business stay compliant with legal requirements.
Popular Finance Features in OnSinch
Request Free Demo with Consultation
Experience OnSinch's potential with a free demo! Schedule a meeting, and our sales representative will guide you through the app, answer your questions, and tailor a demo to fit your needs. Don't wait – book now!
Join over 100,000 users and experience the benefits of OnSinch today!
Save up to 10,000€ on average with OnSinch's powerful features.
Trust OnSinch, with over 50,000 successful projects under our belt.
Explore our flexible pricing options to find the perfect fit for your business.
Get started quickly and easily with OnSinch's seamless implementation process.