Client Database
Streamline operations, improve customer relationships, and increase revenue with a centralized client database. Personalize interactions and identify opportunities.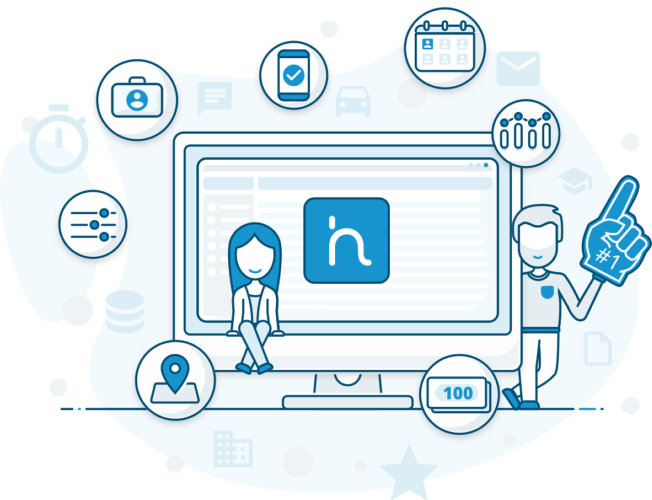 Streamline your business operations
By using a client database, you can easily keep track of orders, payments, and other important information in one central location. This will help you streamline your business operations and save time on administrative tasks.
Improve customer relationships
With a client database, you can access detailed information about your customers, such as their purchase history and preferences. This will allow you to personalize your interactions with them and improve your customer relationships.
Increase revenue
By having access to detailed financial information about your clients, you can identify opportunities to increase revenue. For example, you may notice that certain clients are more likely to make repeat purchases or that they are interested in specific products or services. This information can help you tailor your marketing and sales efforts to maximize revenue.
Maximizing Business Efficiency and Revenue with a Client Database
Easily manage your client database with comprehensive details on orders and finances. Keep track of all your clients' information in one place and ensure your data is always up to date. Streamline your workflow and improve your customer relationships with our intuitive solution.
Learn how staff scheduling can boost productivity, satisfaction, and cost savings. Explore tips for effective workforce management.
Uncover employee performance factors and use OnSinch's features to optimize your workforce for success.
Practical tips for effective shift scheduling to create a harmonious workplace. Leverage technology, plan ahead & establish clear communication channels.
Frequently Asked Questions
What is a client database?
A client database is a tool that allows businesses to store and manage information about their customers, including orders, payments, and other important details.
How can a client database benefit my business?
A client database can help streamline your operations, improve customer relationships, and increase revenue by providing valuable insights into your customers' behavior and preferences.
Is a client database difficult to set up and use?
No, many client database solutions are designed to be user-friendly and easy to set up, even for those with limited technical expertise.
Is a client database only useful for large businesses?
No, businesses of all sizes can benefit from using a client database. In fact, smaller businesses may find it particularly helpful in managing their customer relationships and maximizing revenue opportunities.
Popular Client Management Features in OnSinch
Request Free Demo with Consultation
Experience OnSinch's potential with a free demo! Schedule a meeting, and our sales representative will guide you through the app, answer your questions, and tailor a demo to fit your needs. Don't wait – book now!
Join over 100,000 users and experience the benefits of OnSinch today!
Save up to 10,000€ on average with OnSinch's powerful features.
Trust OnSinch, with over 50,000 successful projects under our belt.
Explore our flexible pricing options to find the perfect fit for your business.
Get started quickly and easily with OnSinch's seamless implementation process.