Exceptional Volunteer Coordination Platform
Event Planners | Fundraisers | Admin Assistants | Outreach Officers | Disaster Responders| Service Coordinators | Response Teams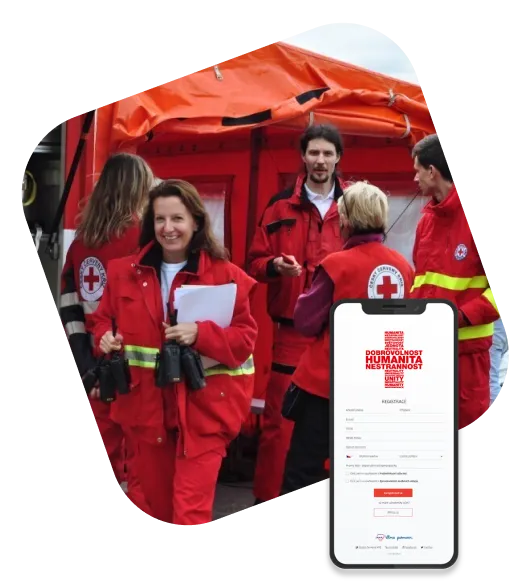 Czech Red Cross
Protecting life, health, and upholding human dignity
Rooted in a rich humanitarian tradition, the Czech Red Cross (ČČK) orchestrates a vast network of over 14,000 devoted members and volunteers across the Czech Republic, embodying a legacy of compassion since 1868.
"The transition to the OnSinch app has helped us a lot in organizing modern nursing courses for the public. It is easier for us from an organizational point of view and more user-friendly for those interested in the course. We also promise to be more efficient in sending volunteers to help in hospitals if the need arises again."

— Richard Smejkal,
Commander of the Central crisis team
Asistence
Facilitates independent living for individuals with physical disabilities
Asistence o.p.s. provides social services to around 250 individuals with physical and combined disabilities annually, aiming to support independent living through personal assistance, social rehabilitation, volunteer programs, and peer consultations, while continually striving to enhance societal conditions for individuals with disabilities in Prague.
"OnSinch has made coordinating volunteers much easier and more efficient. Instead of lots of cluttered excel spreadsheets, we have one tailored system. This will allow us to further expand our volunteer program."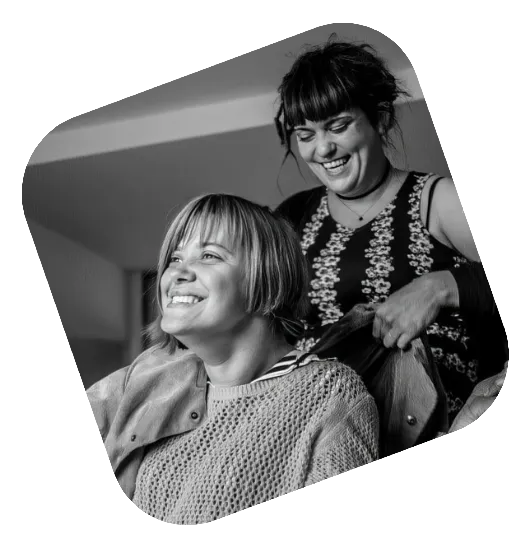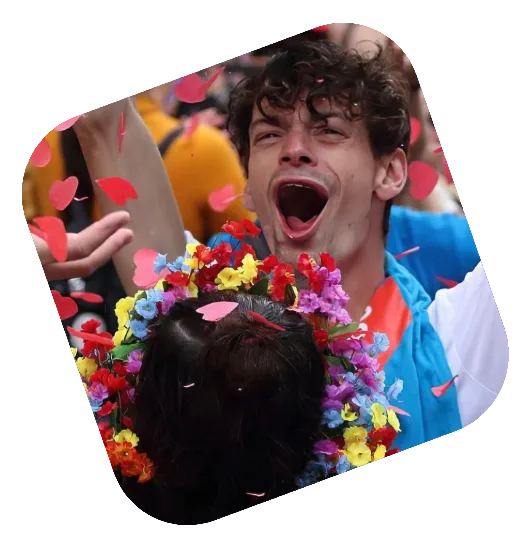 Prague Pride
Celebrating diversity, promoting inclusivity, and fostering LGBT+ empowerment
Embracing the vibrancy of diversity, Prague Pride stands as a beacon of inclusivity and self-expression in Czechia. Their ethos, rooted in respect and human dignity, crafts a sanctuary for the LGBT+ community to flourish authentically.
"It's important for us to have OnSinch because it's so easy to use. Spreadsheets and the like can get very complicated. The onboarding team was really helpful, and gave us very clear instructions for working with the system, including a lot of helpful feedback and tips"
— Miroslav Gyenes,
Volunteering coordinator
And many other organisations
OnSinch Features Essential for Volunteering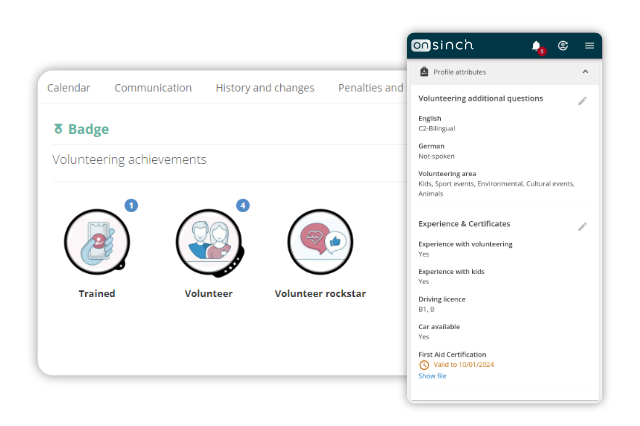 Volunteer Database with Customisable Attributes
Easily organize and manage your volunteers according to their specific skills, certifications, and experience. This allows you to quickly identify the right people for the task and streamline your operations.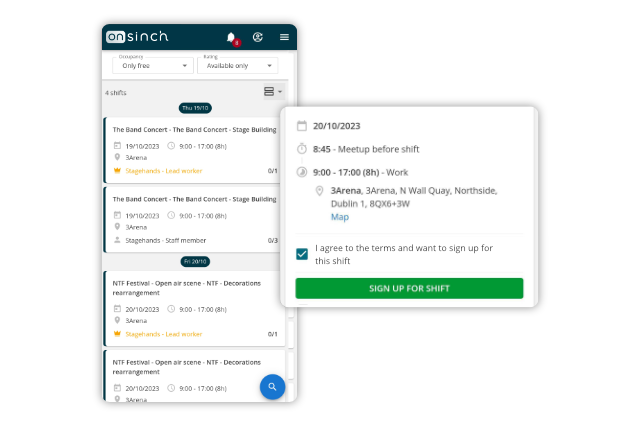 Easy Scheduling with Open Shifts
Volunteers can apply for open shifts through a self-registration simplifying the scheduling process, allowing coordinators to quickly and easily publish shifts for volunteers to apply for. This saves time and reduces the administrative burden of managing volunteer schedules.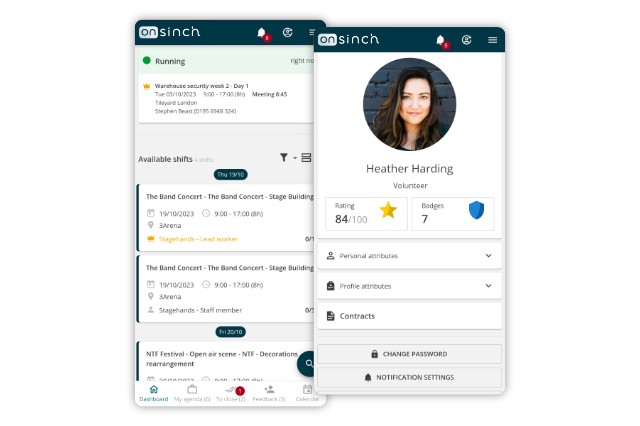 Mobile Friendly
Access OnSinch's full suite of features from any mobile device using the latest version. Coordinators and volunteers alike can make decisions, update schedules, and communicate with teams, all while on the move. It's about making every minute count.
Get a better deal
Get a better deal for your
Non-Profit organisation
OnSinch is committed to supporting Charities, Not For Profits, and Community organizations. We offer pricing tiers tailored to their specific needs if they meet our criteria. Visit our pricing for non-profits page for more information.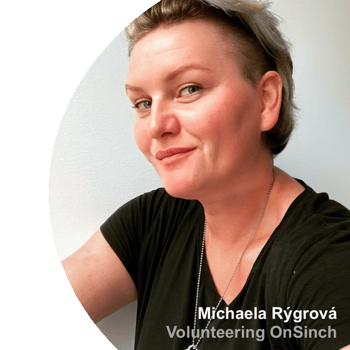 Optimize Volunteer Operations on the Go with OnSinch