Product Updates
Update 3.1.91: Introducing the Enhanced Staff Member Form & New API Endpoint
Release 3.1.91 presents an upgraded Staff member form interface, optimizing mobile interactions, with a fresh API feature.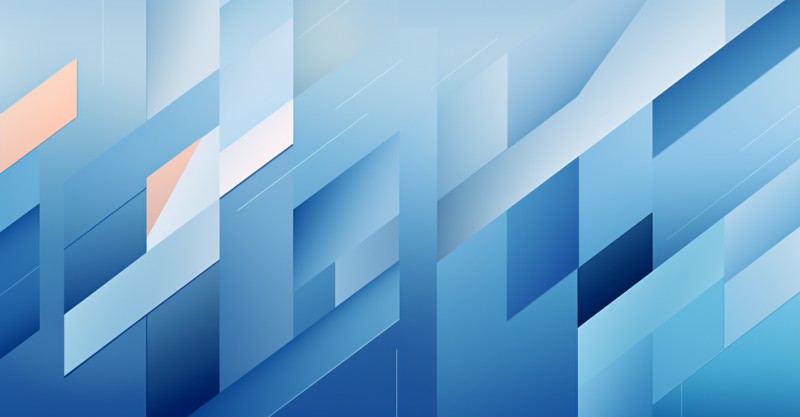 Release date: September 6, 2023
We're excited to present to you the new features, improvements, and fixes we've made in our latest software update, version 3.1.91. Our commitment is to ensure that our software meets your needs in the most efficient manner. Here's a detailed breakdown of this release:
New Staff Member Form
Introduction: We proudly introduce our new Staff member form. It's designed not just as a replacement but as an enhancement of the current form for creating and editing staff members.

Enhanced User Interface & Experience: With this new form, you'll notice an improved user interface that is not only visually appealing but also ensures an optimized user experience. Of special note is the enhanced mobile phone experience which we believe you'll find exceptionally user-friendly.

Opt-in State: Just like the Appointment form, the new Staff member form is available in an "opt-in" state. This means that by default, users will still see the old form. However, for those who are adventurous or looking for that enhanced experience, the option to switch to the new form is available.

Functional Improvements: While the new form largely mirrors the functionality of the old form, it also brings several practical enhancements. One notable improvement is the instantaneous visibility toggle of attributes specific to certain professions. Unlike in the old form where you had to save and revisit the form to see these changes, the new design showcases these changes immediately upon selecting the profession.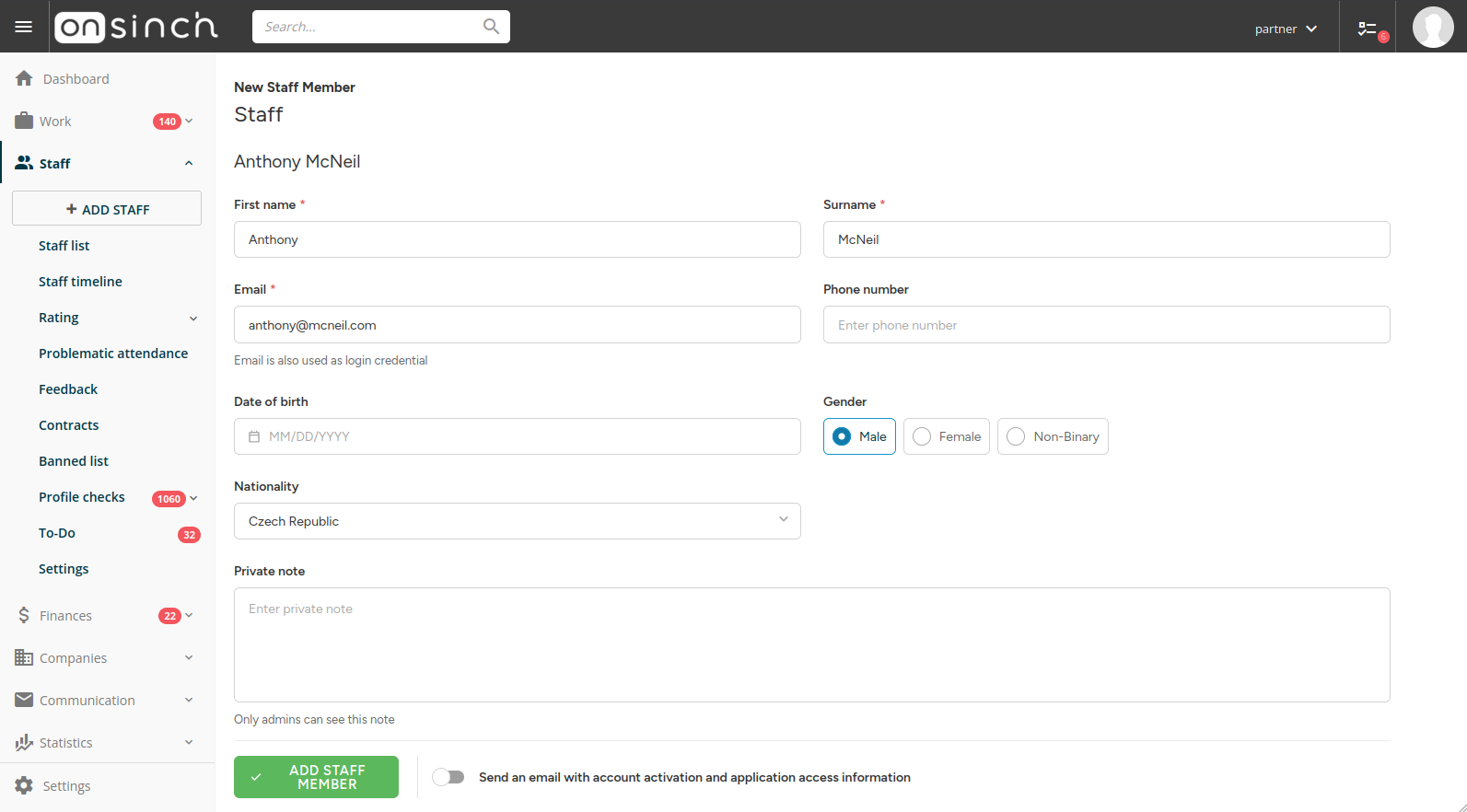 Public API
New Endpoint: We've expanded our API functionalities. In this release, we added a new endpoint specifically designed for editing a job.
Bug Fixes
IBAN Issue on Invoice PDFs: We've resolved an issue some users reported where the IBAN occasionally did not display on invoice PDFs. You can now trust that all relevant details will consistently appear on your invoices.
We're always striving to provide the best possible software experience. Your feedback is invaluable, and we encourage you to share your thoughts and suggestions regarding this update. Should you have any questions or need further assistance, our customer support team is always here to help.