Product Updates
Update 3.1.90: Redefining Appointments & Introducing an upgraded Knowledge Base
Release 3.1.90 streamlines appointment form processes and introduces a powerful knowledge base to expedite support.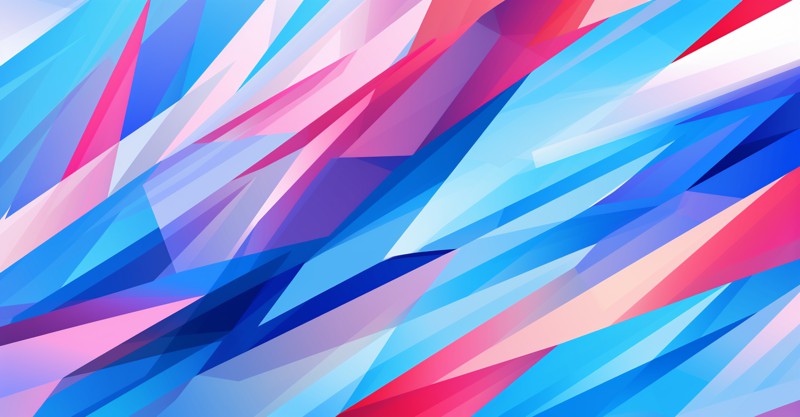 Release date: August 30, 2023
We're excited to bring to you version 3.1.90 with features we believe will refine your experience and provide faster solutions:
New Features
Improved Contact Input in Appointment Form: We've refined the Appointment form's Contact person input. Now, there's a dedicated "Add contact person" button that activates a dialog for entering a new contact person's details. This enhancement aims to provide a smoother, more intuitive user experience.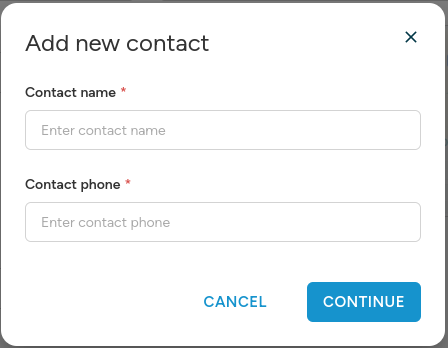 Extended Availability of the New Appointment Form: The newly improved Appointment form is now available when copying an appointment, ensuring consistency and ease of use across the platform.
Robust Knowledge Base
In our relentless pursuit to provide rapid answers to your questions, we've upgraded to a state-of-the-art knowledge base. With a primary focus on search, you can quickly pinpoint precise solutions. As we move forward, expect to see frequent updates, making sure you always have the latest information. This new OnSinch knowledge base is located at the same old URL here https://help.onsinch.com/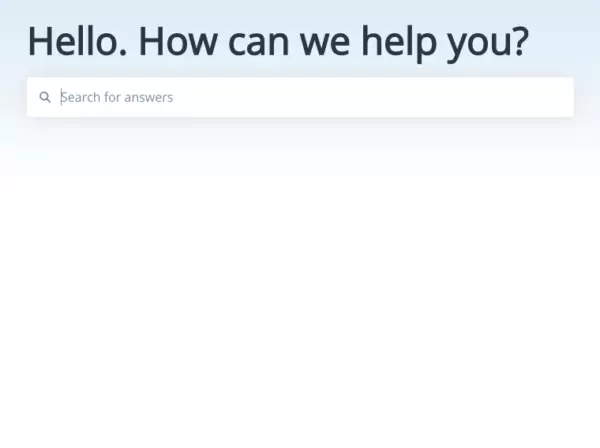 Bug Fixes
Reimbursements Total Update in Staff Member Profile: We've addressed an inconsistency in the Staff member profile. The "Reimbursements total" will no longer include reimbursements that have been rejected. This update ensures accurate financial tracking and reporting for staff members.

Transport Time Meeting Calculation: Transport time meetings will no longer be factored into the calculation visible to clients. This change ensures clarity and accurate representation of data to our clients.
Your feedback is instrumental in these continual improvements. We encourage all users to share their experiences, and as always, our customer service team is ready to assist with any queries related to this release.