Work Statistics
Gain valuable insights, make informed decisions, and improve efficiency with Work statistics. Visualize data, identify trends, and streamline operations for greater success.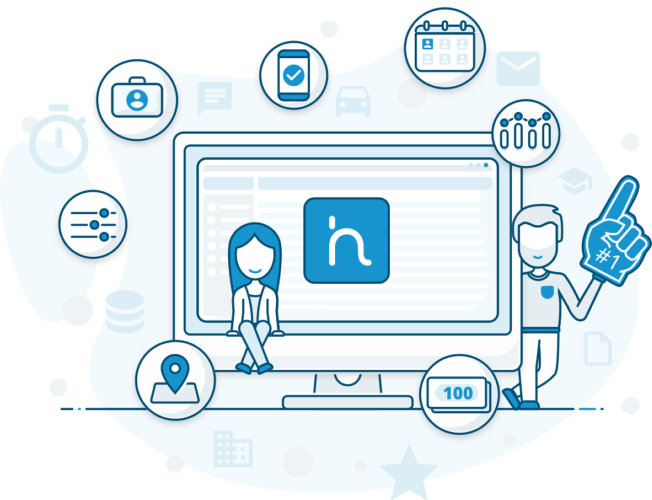 Gain Valuable Insights
Work statistics enables you to gain valuable insights into your company's performance by visualizing data with easy-to-read graphs and summaries. This helps you identify trends, patterns, and areas for improvement.
Make Informed Decisions
With Work statistics, you can make informed decisions based on real-time data. By having a clear understanding of your company's orders, jobs, shifts, and average shift size, you can make strategic decisions that drive growth and profitability.
Improve Efficiency
By analyzing your company's performance with Work statistics, you can identify inefficiencies and take steps to improve them. This can help you streamline operations, reduce costs, and increase productivity, ultimately leading to greater success for your business.
Unlock Insights, Drive Growth, and Boost Efficiency with Work Statistics
Gain valuable insights into your company's performance with Work Statistics. Our intuitive graphs and summaries provide a clear picture of your orders, jobs, shifts, and average shift size, all within your specified date range. Make data-driven decisions and optimize your operations with ease.
Learn how staff scheduling can boost productivity, satisfaction, and cost savings. Explore tips for effective workforce management.
Uncover employee performance factors and use OnSinch's features to optimize your workforce for success.
Practical tips for effective shift scheduling to create a harmonious workplace. Leverage technology, plan ahead & establish clear communication channels.
Frequently Asked Questions
What is Work Statistics?
Work Statistics is a data-driven approach to understanding and analyzing work-related metrics, such as productivity, efficiency, and performance.
How can Work Statistics benefit my business?
By providing insights into employee performance and productivity, Work Statistics can help businesses identify areas for improvement, optimize workflows, and increase overall efficiency.
Is Work Statistics difficult to implement?
No, Work Statistics can be easily integrated into existing systems and workflows, and requires minimal setup and configuration.
Is Work statistics easy to use?
Yes, Work statistics is designed to be user-friendly and intuitive, so you can easily visualize and analyze your company's performance data.
Popular Work Planning Features in OnSinch
Request Free Demo with Consultation
Experience OnSinch's potential with a free demo! Schedule a meeting, and our sales representative will guide you through the app, answer your questions, and tailor a demo to fit your needs. Don't wait – book now!
Join over 100,000 users and experience the benefits of OnSinch today!
Save up to 10,000€ on average with OnSinch's powerful features.
Trust OnSinch, with over 50,000 successful projects under our belt.
Explore our flexible pricing options to find the perfect fit for your business.
Get started quickly and easily with OnSinch's seamless implementation process.