Fully Customizable Exports
Experience seamless integration in your workflow with fully customizable exports, adaptable dialogues, and diverse save options for data management.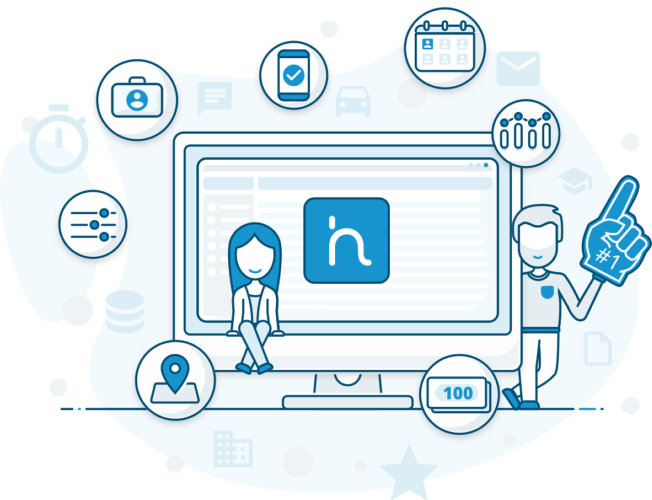 Seamless Workflow Integration
Enhance your productivity by customizing exports to fit your unique workflow, effortlessly merging with your data management processes and ensuring a smooth, uninterrupted experience.
Time-saving Adaptability
Save valuable time with adaptable dialogues and diverse save options, allowing you to quickly tailor exports to your specific requirements and effortlessly manage your data across various platforms.
Streamlined Data Management
Simplify your data management tasks with Fully Customizable Exports, offering a user-friendly interface and versatile export options that cater to your individual needs, making data organization and analysis more efficient and effective.
Maximize Efficiency with Customizable Export Solutions
Tailor your export experience with our highly adaptable dialogues and a diverse range of save options, ensuring seamless integration with your workflow and data management needs.
Learn how staff scheduling can boost productivity, satisfaction, and cost savings. Explore tips for effective workforce management.
Uncover employee performance factors and use OnSinch's features to optimize your workforce for success.
Practical tips for effective shift scheduling to create a harmonious workplace. Leverage technology, plan ahead & establish clear communication channels.
Frequently Asked Questions
Can I customize the export format to match my existing data structure?
Absolutely! Our Fully Customizable Exports feature allows you to adapt the export format to seamlessly integrate with your existing data structure, ensuring a smooth and efficient data management process.
Will the customizable export options work with different software and platforms?
Yes, our diverse range of save options is designed to work effortlessly across various platforms and software, allowing you to manage and analyze your data with ease, regardless of the tools you use.
Is it possible to save export presets for future use?
Definitely! You can create and save custom export presets tailored to your needs, making it even easier and faster to export data with the same settings in the future, further streamlining your workflow.
How user-friendly is the Fully Customizable Exports feature for those who are not tech-savvy?
Our Fully Customizable Exports feature is designed with user-friendliness in mind, ensuring that even those with minimal technical knowledge can quickly and easily customize their export options to suit their needs.
Can I expect any updates or improvements to the Fully Customizable Exports feature in the future?
We are continuously working to improve and expand our feature offerings, including the Fully Customizable Exports feature. You can expect regular updates that enhance its functionality, adaptability, and ease of use, catering to an even wider range of user requirements.
Popular Work Planning Features in OnSinch
Request Free Demo with Consultation
Experience OnSinch's potential with a free demo! Schedule a meeting, and our sales representative will guide you through the app, answer your questions, and tailor a demo to fit your needs. Don't wait – book now!
Join over 100,000 users and experience the benefits of OnSinch today!
Save up to 10,000€ on average with OnSinch's powerful features.
Trust OnSinch, with over 50,000 successful projects under our belt.
Explore our flexible pricing options to find the perfect fit for your business.
Get started quickly and easily with OnSinch's seamless implementation process.