Multiple Languages
Enhance user experience and increase accessibility with our multilingual communication. Expand your global reach and engage with users in their preferred language.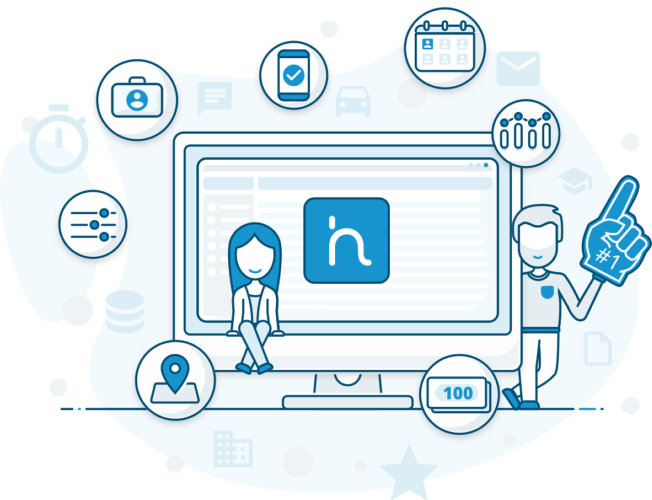 Enhanced User Experience
With the ability to communicate in their preferred language, users can better understand and engage with the content, leading to a more positive and personalized experience.
Increased Accessibility
By offering communication in multiple languages, the product becomes more accessible to a wider range of users, including those who may have previously been excluded due to language barriers.
Improved Global Reach
With the ability to communicate in multiple languages, the product can expand its reach to a global audience, opening up new markets and opportunities for growth.
Unlocking Global Potential Through Multi-Language Communication
Communicate effectively with users worldwide by enabling them to choose their preferred language. Run your messages in multiple languages with ease using our innovative solution, ensuring seamless communication for all.
Learn how staff scheduling can boost productivity, satisfaction, and cost savings. Explore tips for effective workforce management.
Uncover employee performance factors and use OnSinch's features to optimize your workforce for success.
Practical tips for effective shift scheduling to create a harmonious workplace. Leverage technology, plan ahead & establish clear communication channels.
Frequently Asked Questions
Can I use this product in different languages?
Yes, this product supports multiple languages, allowing you to use it in your preferred language.
Do I need any special skills to use this product in a different language?
No, you don't need any special skills to use our product in a different language. It's designed to be user-friendly and easy to navigate, regardless of the language you choose.
Can I customize Run OnSinch to suit my business needs?
Yes, Run OnSinch is highly customizable, and you can tailor it to your specific business requirements.
Can I suggest a new language to be added to the product?
Yes, we welcome suggestions for new languages to be added to our product. Please contact our support team with your request.
Popular Business Integration Features in OnSinch
Request Free Demo with Consultation
Experience OnSinch's potential with a free demo! Schedule a meeting, and our sales representative will guide you through the app, answer your questions, and tailor a demo to fit your needs. Don't wait – book now!
Join over 100,000 users and experience the benefits of OnSinch today!
Save up to 10,000€ on average with OnSinch's powerful features.
Trust OnSinch, with over 50,000 successful projects under our belt.
Explore our flexible pricing options to find the perfect fit for your business.
Get started quickly and easily with OnSinch's seamless implementation process.