Admin Access Roles
Securely streamline your workflow with customizable admin access roles. Reduce data breach risk and improve efficiency for your unique business needs.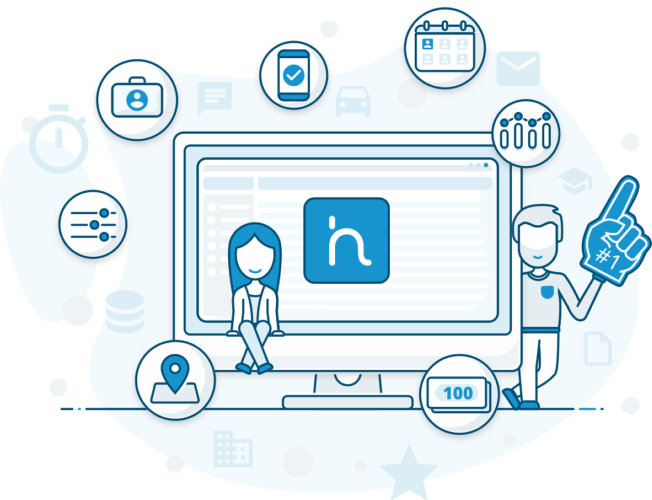 Enhanced Security
By assigning different roles to your admins, you can ensure that sensitive information is only accessible to those who need it. This reduces the risk of data breaches and unauthorized access to your app.
Improved Efficiency
With admin access roles, you can streamline your workflow by giving each admin access to the specific tools and features they need to perform their job. This helps to prevent confusion and ensures that tasks are completed quickly and accurately.
Customizable Access
Admin access roles allow you to customize access levels based on the needs of your organization. This means that you can grant access to certain features or data sets to specific admins, while restricting access to others. This flexibility helps to ensure that your app is tailored to your unique business needs.
Secure, Efficient, and Customizable Admin Access Roles
Empower your team with Admin Access Roles. Assign varying levels of access to your app to different admins, ensuring security and control. Customize your team's permissions and streamline your workflow.
Learn how staff scheduling can boost productivity, satisfaction, and cost savings. Explore tips for effective workforce management.
Uncover employee performance factors and use OnSinch's features to optimize your workforce for success.
Practical tips for effective shift scheduling to create a harmonious workplace. Leverage technology, plan ahead & establish clear communication channels.
Frequently Asked Questions
What is Admin access role?
Admin access role is a system that allows you to control and manage user access to your website or application. It enables you to assign specific roles and permissions to different users based on their responsibilities.
What is the purpose of assigning different roles to admins?
Assigning different roles to admins allows for varying levels of access to the app, ensuring that only authorized personnel can access sensitive information.
Can I customize Run OnSinch to suit my business needs?
Yes, Run OnSinch is highly customizable, and you can tailor it to your specific business requirements.
Popular Business Integration Features in OnSinch
Request Free Demo with Consultation
Experience OnSinch's potential with a free demo! Schedule a meeting, and our sales representative will guide you through the app, answer your questions, and tailor a demo to fit your needs. Don't wait – book now!
Join over 100,000 users and experience the benefits of OnSinch today!
Save up to 10,000€ on average with OnSinch's powerful features.
Trust OnSinch, with over 50,000 successful projects under our belt.
Explore our flexible pricing options to find the perfect fit for your business.
Get started quickly and easily with OnSinch's seamless implementation process.